April - June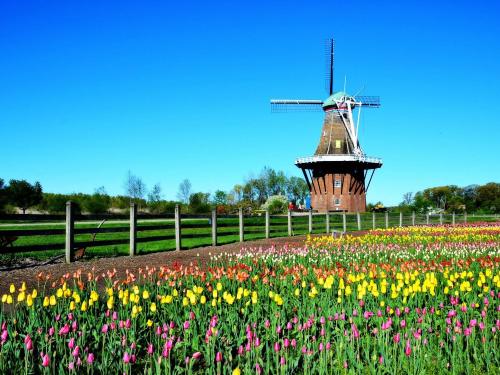 The Summer buzz may get all the glory, but Spring is a fantastic time to experience South Haven and the rest of West Michigan. While it might not be beach whether, a plethora of things to do awaits you on Michigan Gold Coast.
Wineries and cider mills are in the midst of finishing up the previous year's batches, making it a great time to take a tour and taste their hardwork. You'll also find many distilleries up and down our coast. Musuems, galleries, and other exhibits (most of which are open all year-round) offer a nice respite when the rain sneaks in. There are many wonderful eating experiences to be had here in South Haven, the rest of West Michigan, and the city of Grand Rapids, which is only a short drive away.
Visit us in the Spring for a taste of South Haven before the crowds roll in!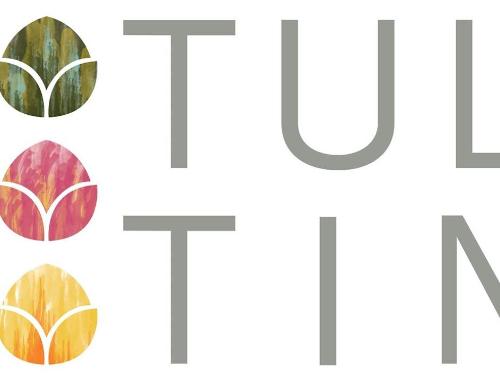 Tulip Time in Holland, Michigan

May 7-14, 2016 - The annual Tulip Time Festival in Holland, Michigan is full of Dutch inspired events for the entire family. The festival brings people from all over the world to see the beautiful flowers and partake in the festivities and attractions inspired by the colorful tulips that line the city streets. Experience everything from traditional Klompen (wooden shoe) dancing, parades (there are three) and more all to celebrate Holland's Dutch heritage.
South Haven Steelheaders Pro/Am
May 13-15, 2016 - Join the best salmon and trout fisherman on the Lake for a weekend of hooks, lines, and sinkers at the nearly 30 year old gathering.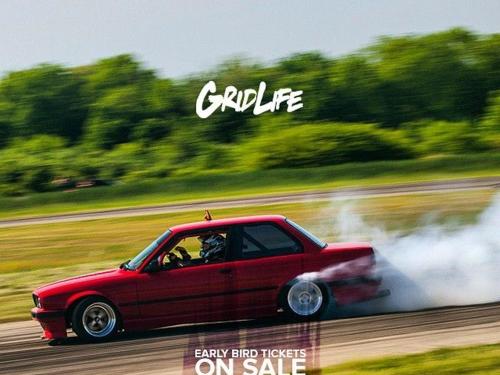 Gridlife @ Gingerman Raceway
June 10-12, 2016 - Bringing the best of car shows with none of the BS. #GRIDLIFE features a peer judge show with simple categories for all cars. Show your car or just meet up and Hang out. #GRIDLIFE will have amazing cars in the show, on the track and in the lot.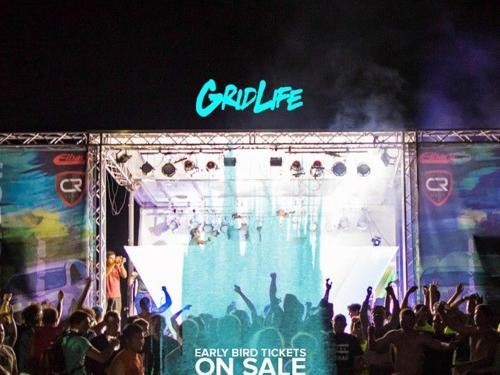 Gridlife Music Fest @ Gingerman Raceway
June 10-12, 2016 - When the track goes cold #AFTERGRID kicks into high gear. Last year #GRIDLIFE featured Autobot of Flosstradamus / Will Joy / The hood internet and more. This year we will have two stages and more top level artists across genres.
June 16 - 19, 2016 - Join us as we kick-off summer and celebrate Michigan's unique, rich maritime history. With a entertainment stage, beer garden, food vendors, and more, Harborfest is a great way to invite summer to South Haven.