January - March
Winter is a great time to visit South Haven. The beauty of the lakeshore and it's power can be seen and felt with a trip to South Beach on a cold, blustery day. Aftwerwards, a trip to one of our fine local eateries for a bowl of piping-hot chili or cup of cocoa is the best way to warm up before heading back out to strap on some skates and slice the ice at the Ice Rink, under the Pavillion downtown.
Bundle up and enjoy the sights and sounds, from the waves crashing to the ice cracking, South Haven is a sight-to-be-hold year round.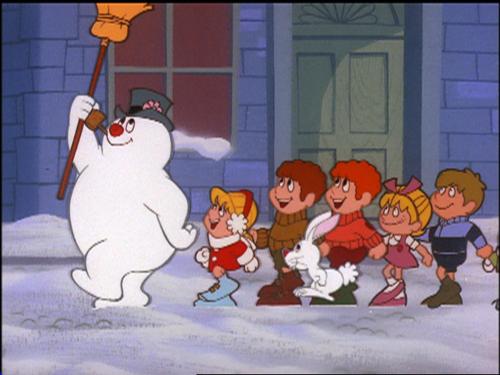 Join the merchants of Downtown South Haven in celebrating the Holiday season with weekly events, specials and deals, and all the seasonal festivities you can ask for!
Mistletoe Market @ South Haven Center for the Arts
The Mistletoe Market Christmas Boutique is an annual fundraiser featuring Holiday Fine Art & Crafts held by the South Haven Center for the Arts. Local artists display their jewelry, paintings, photography & more. This is an excellent way to begin your holiday shopping! A portion of sales will benefit the art Center.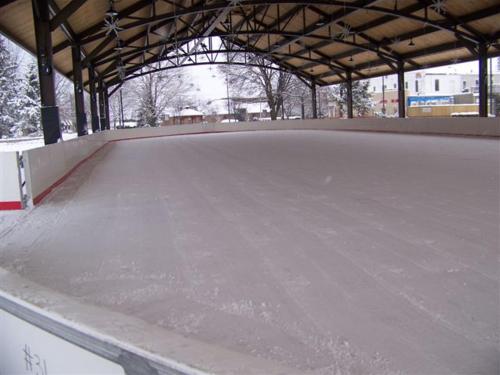 Come out and enjoy another season of ice skating under the beautiful, sparkling lights of the Huron Street Pavilion!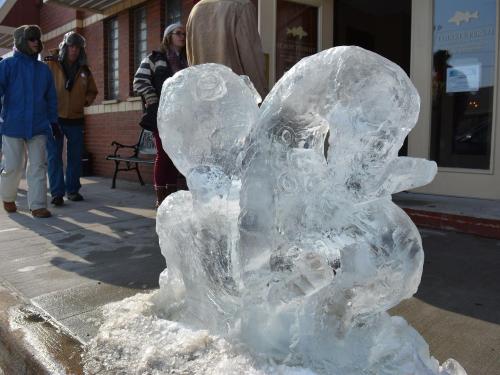 See blocks of ice be transformed into dazzling ice sculptures. Warm up as you walk around and view the ice sculptures by trying the different chili at the town's cook-off where restaurants and bars in town compete for the coveted "Con Carne Trophy." Check out the Ice skating and curling demos as well.